Tired, exhausted and stressed by another move?
Let me help you settle in smoothly into the new household. My customized Feng Shui modules will help you find exactly the program you need to organize your space.
Feng Shui is the ancient Chinese tradition of generating a peaceful flow of Qi, the ever present life force, in your house, apartment or office.
You won't see it, but you will feel the difference!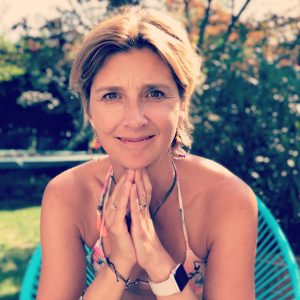 Why not call or send a message?
Telephone: +49 177 538 26 21 / Email: schoengassner@gmail.com
Feng Shui Analysis and Declutter Services in Munich and Starnberg area.
More information will come soon!